« MFN 95 »
BY DAMIEN HIRST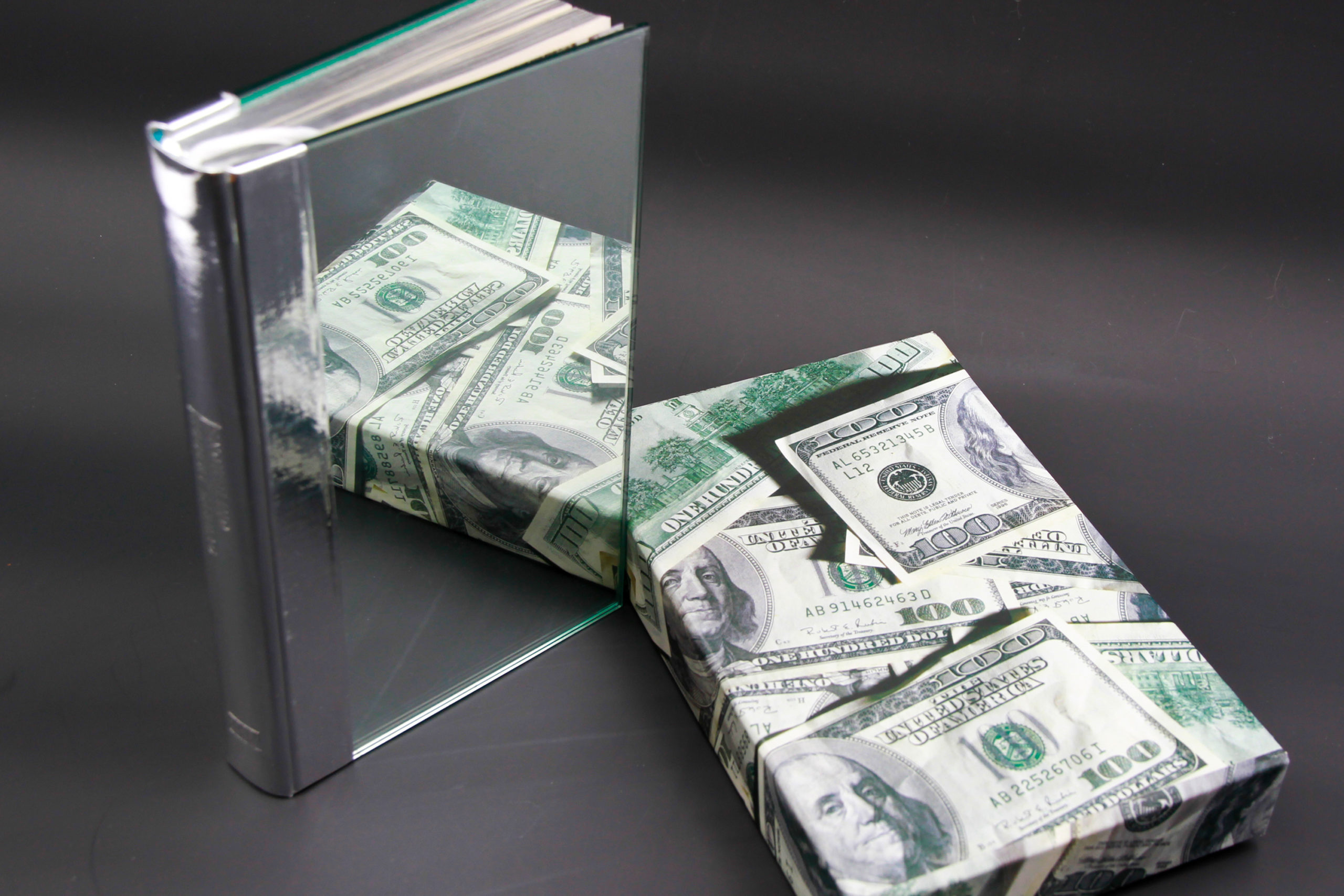 MFN 95

Size of the artwork : 20,8 X 15,8 cm
Artist
DAMIEN HIRST

London – Born in 1965
Damien Steven HIRST is an English artist, entrepreneur, and art collector. He is one of the Young British Artists(YBAs), who dominated the art scene in the UK during the 1990s.
Death is a central theme in Hirst's works. He became famous for a series of artworks in which dead animals (including a shark, a sheep and a cow) are preserved, sometimes having been dissected, in formaldehyde. He has also made "spin paintings", created on a spinning circular surface, and "spot paintings", which are rows of randomly coloured circles created by his assistants.
In September 2008, Hirst made an unprecedented move for a living artist by selling a complete show, Beautiful Inside my Head Forever,  at Sotheby's by auction and bypassing his long-standing galleries. The auction raised £111 million ($198 million), breaking the record for a one-artist auction as well as Hirst's own record with £10.3 million for The Golden Calf, an animal with 18-carat gold horns and hooves, preserved in formaldehyde.
In several instances since 1999, Hirst's works have been challenged and contested as plagiarised.
Learn more